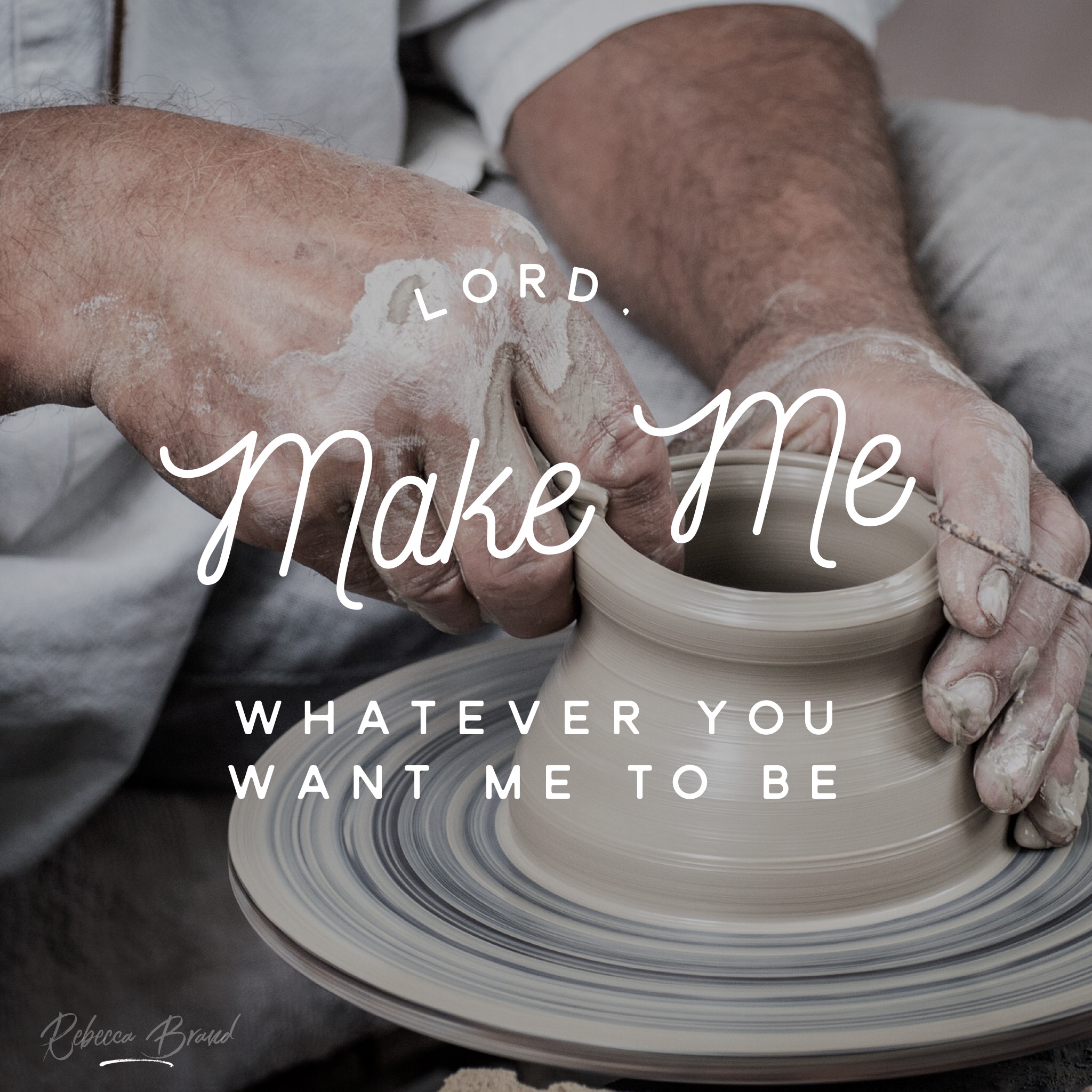 I had a simple prayer this morning…
"I surrender to Your will Father, not my own desires in life."
I realised that I was still holding onto some dreams and ambitions in my life.
But I want the Lord to make me into whatever He wants me to be.
I want to live to glorify Him. His will, not my own.
So this morning, I let go of it all because I know that His plan is far greater than I could ever imagine anyway.
Categories: EncouragementTags: bible, bornagain, Christianity, clay, eternity, Faith, Glory, grace, heaven, His will, HolySpirit, Hope, jesus, Life, Lord, Love, potter, prayer, Purpose, Trust