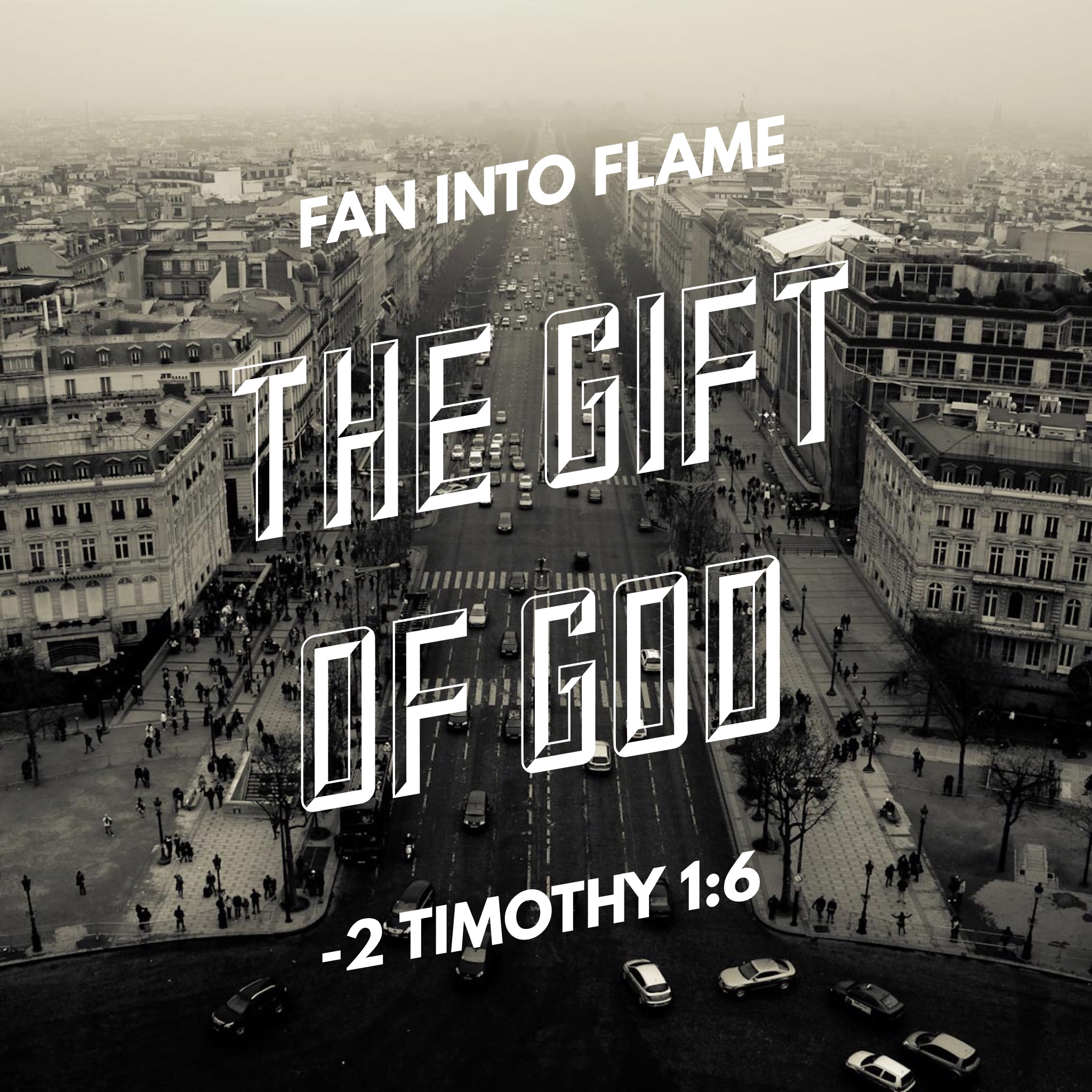 I really feel that some of us are seeking God for new revelation of your spiritual gifting but this scripture today, reminded me that you do not need this. Paul encouraged Timothy to persevere.
Timothy didn't actually need new revelation or even new gifts; he needed the courage and self-discipline to hang onto the truth of Gods word and to use the gifting he had already received. Timothy stepped out boldly in faith and proclaimed the gospel. From that, the Holy Spirit went with him and gave Timothy the power to do mighty things for Christ.
Take encouragement from this; when you use the gifts God has already given you, you will find that God will give you what you need to achieve what He is asking of you but you must be bold and trust God.
Categories: 2 TimothyTags: bible, christian, Encouragement, Gifts, god, Gospel, Holy Spirit, jesus, powerful, Revelation, scripture, Seek, Truth