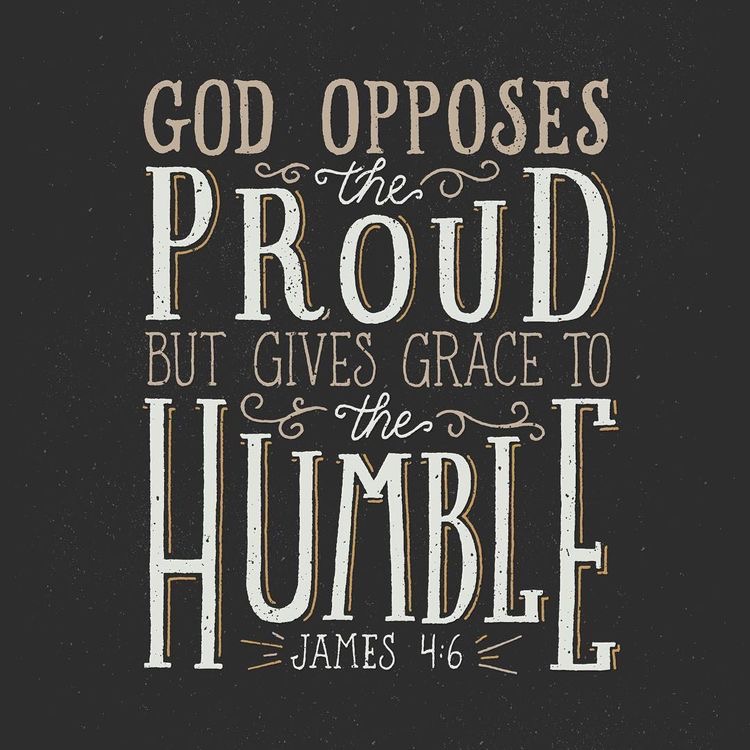 God is not trying to controlling us but rather he wants us to trust him and receive His grace and love in fullness.
We can't live in a realm of "double-mindedness" – to claim that you trust God but find your security in what this World has to offer…that's pride.
The devil will tempt us in many ways but resisting means that we can live to always glorify God.  It's time – that this generation, start to defy the enemy. To stop striving for our own way and become humble before God.
We are living in an overlap between the resurrection of Jesus and the final victory of God. It can be stressful and even painful at times but there is nothing in all of earth or heaven, that can stop God loving us and so my prayer this morning, is that we – that's you and I – we will rise up today and live with understanding that we know who we are and what is to come.
Humble yourself. Trust God.
Categories: UncategorisedTags: battle, bible, church, control, Devil, Generations, god, grace, humility, James, jesus, Life, Money, Pride, Proud, Resurrection, scripture, Security, Temptation, the world, Trust, Truth, Understanding, Victory, Work