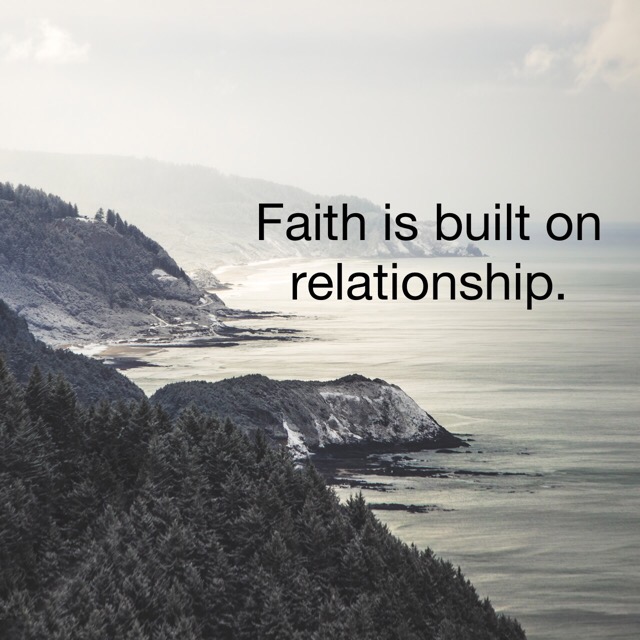 Knowing who God is, brings a thankfulness in my soul.
Faith has come from building a relationship with The Lord and watching Him cultivate a life for me, that is His will, not mine. From this, I know that even when things don't make sense – God knows and because I love Him and trust Him, I have hope for the things to come!
Without relationship – there is no trust; and without trust, you can not build faith to see you through.
Categories: EncouragementTags: Believe, bible, bornagain, Christ, christian, Christianity, Confidence, Desires, Direction, eternity, Faith, Freewill, future, Glory, god, grace, HolySpirit, Hope, jesus, joy, Lord, Love, Obedience, Peace, Promises, Righteousness, saviour, Trust, Truth, Woman