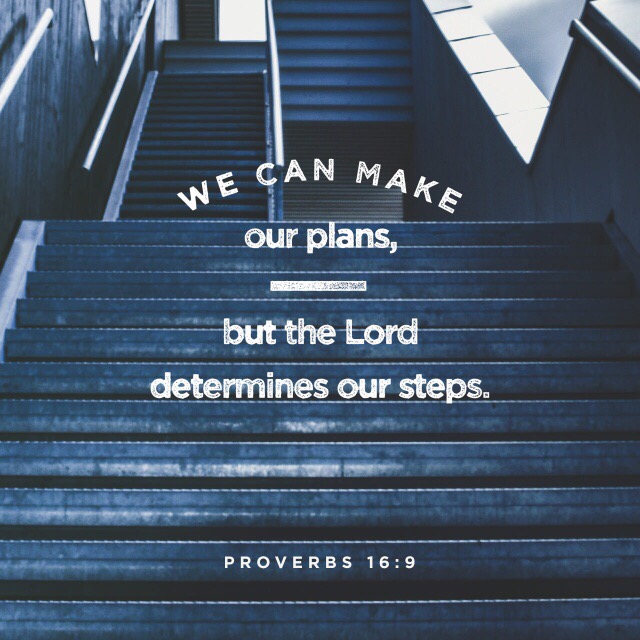 There is no "perfect" anything, so do not look for it. We live in a sinful world.
You will always become frustrated searching for that "something".
When faced with a decision and not knowing what to do – here is wisdom.
Submit your life and works to the LORD
Choose that path that pleases you (best within the limits of godly wisdom)
Obtain the approval of many wise people in your life
Take that step – trusting the Lord will take care of details out of your control.
God bless you
Categories: UncategorisedTags: bible, church, Direction, Faith, god, jesus, Love, Path, Proverbs, Trust, Wisdom